Living Options


at The Club at Lake Wales

The Club at Lake Wales is the ideal place to write the next chapter of your life. Our warm and friendly assisted living community offers the program and services you're looking for so you can stop focusing on the same old worries and start living life your way. Your retirement years are supposed to be fun – discover how great life can be at our Lake Wales, Florida, senior living community.
Assisted


Living

Just wait till you see what you can accomplish with an extra helping hand! At The Club at Lake Wales, our caring team members provide just the right level of care and support to help you live your most independent life, giving you the confidence and energy to pursue tasks you may have thought were no longer possible. Live the way you want, knowing we are always right there, ready to provide only the assistance you need, with everything from assistance with meals to help with all the activities of daily living. The new level of freedom you experience at our Lake Wales, Florida, Assisted Living community will be rewarded with a rich calendar of fun and engaging daily activities, amazing community amenities, and a personal studio apartment you will love to come home to.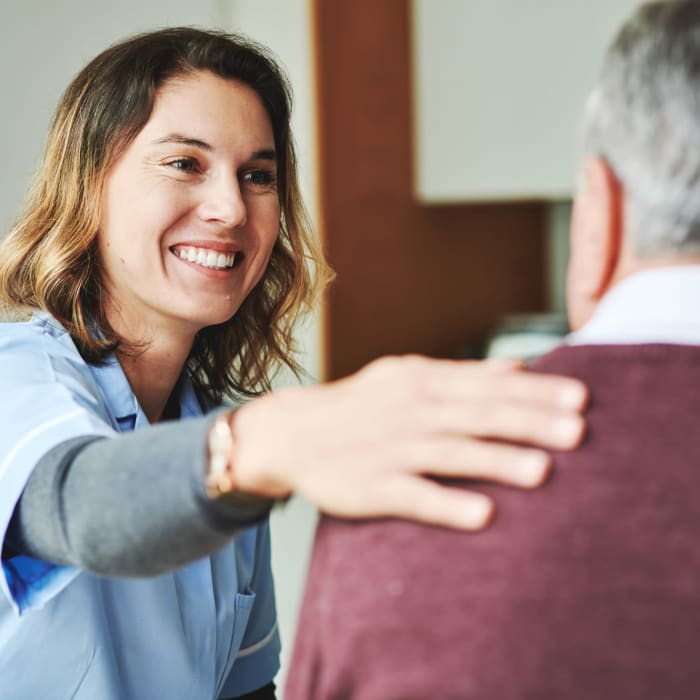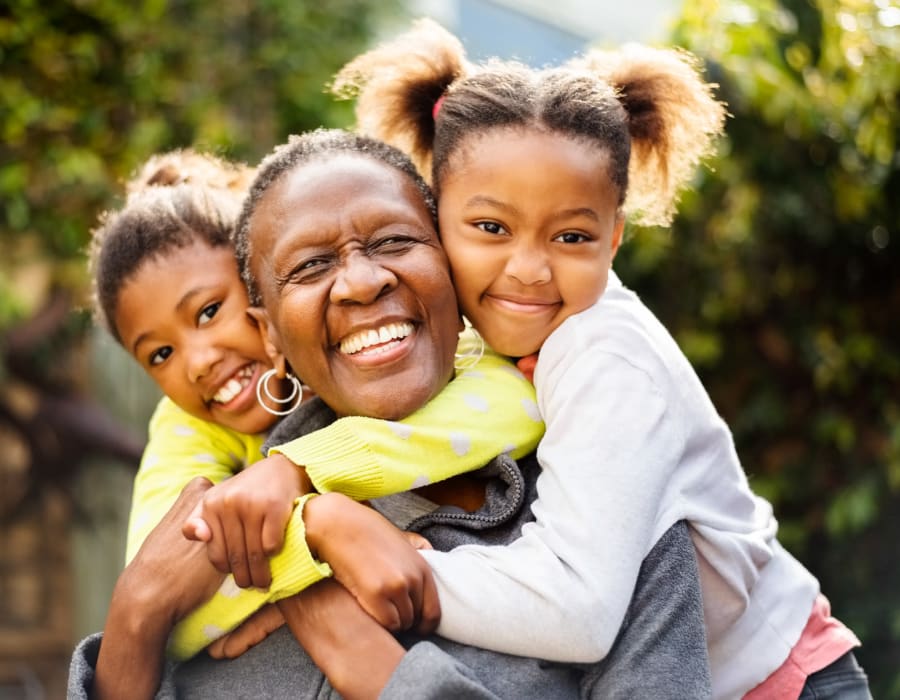 Respite


Care

Respite care provides temporary relief for a family caregiver, enabling them to take a much-needed break from the demands of caregiving of an aging family member. Respite care is provided at our community for a minimum of two weeks and eases the burden of family caregiving by relieving stress, restoring energy, and promoting balance. It can also prevent the family caregiver from becoming exhausted, isolated, or even burned out. Respite care can benefit the aging family member by providing them with variety, stimulation, and a welcome change of routine. If you are overwhelmed by the daily grind of family caregiving or need time off to take a vacation, we can provide the much need respite care.
Adult Day Care


Services

Our Adult Day Care Service Program is generally available 5 days a week. It is a good alternative to staying at home. Join our Assisted Living residents for a 4-6 hour day including two meals. The Adult Day Day Care Program is designed for a more independent senior looking for activities and socialization. Our program is designed to support both residents and their caregiver families that may have career, family or educational responsibilities and obligations. Our Adult Day Care Service Program offers a daily environment change for participants with access to activities, entertainment, meals, companionship and services.