Respite Care in Brandon


at Cloudberry Lodge at Brandon

How Respite Care Can Help You And Your Loved One in Brandon, Florida, Assisted Living community.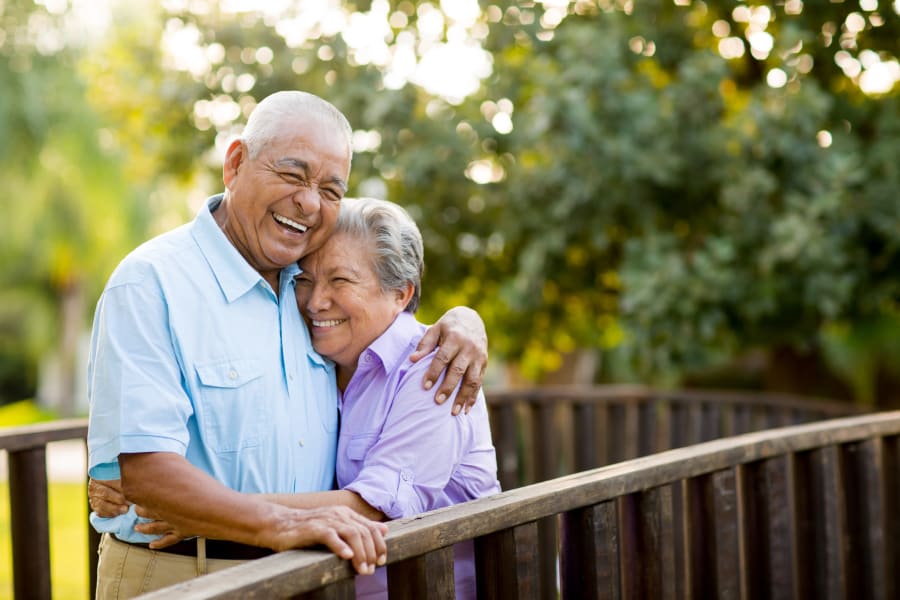 Respite


Care

Respite Care is a short-term stay at a senior living community. It is often recommended for individuals who are recovering from a hospital visit or other health circumstance. It is also available when a caregiver takes an extended vacation or for a senior living trial period.

We find that many respite residents enjoy the experience so much, they either move-in becoming permanent residents or they return again. Respite residents stay in our suite that is fully furnished. Respite residents are provided all of the same services as permanent residents but with special attention to ensuring a comfortable stay.

The key difference between assisted living and Respite Care is basically in terms of duration. When someone moves into the assisted living community, it is usually permanent, Respite Care is short-term.

Key Benefits of Respite Care
Temporary care after a hospitalization or during a caregiver vacation
Provides an opportunity to try the senior living community without a long term commitment and take advantage of all the assisted living offers in terms of amenities, social activities and care
Both Assisted Living and Respite Care programs allow seniors to maintain their independence while benefiting from housing and a protective environment designed for them.
Respite and Relax
Summer Respite Program Now Accepting Applications.
Please contact your local senior living community for more information