Assisted Living in Bartow


at The Club at Bartow

Craft the next chapter of your personal story among the supportive hands of our friendly Bartow, Florida, Assisted Living community.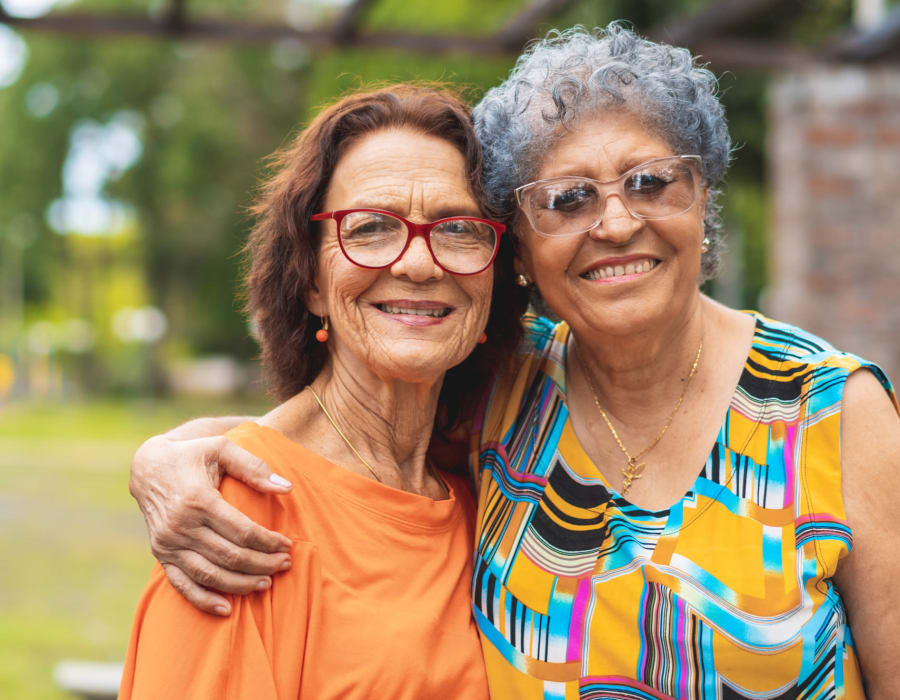 Everybody


Feels like Family

Here, you will discover a community like no other, where everybody feels like family and residents are encouraged to live life on their own terms. The Club at Bartow is a place to live a life, not just have a place to live.