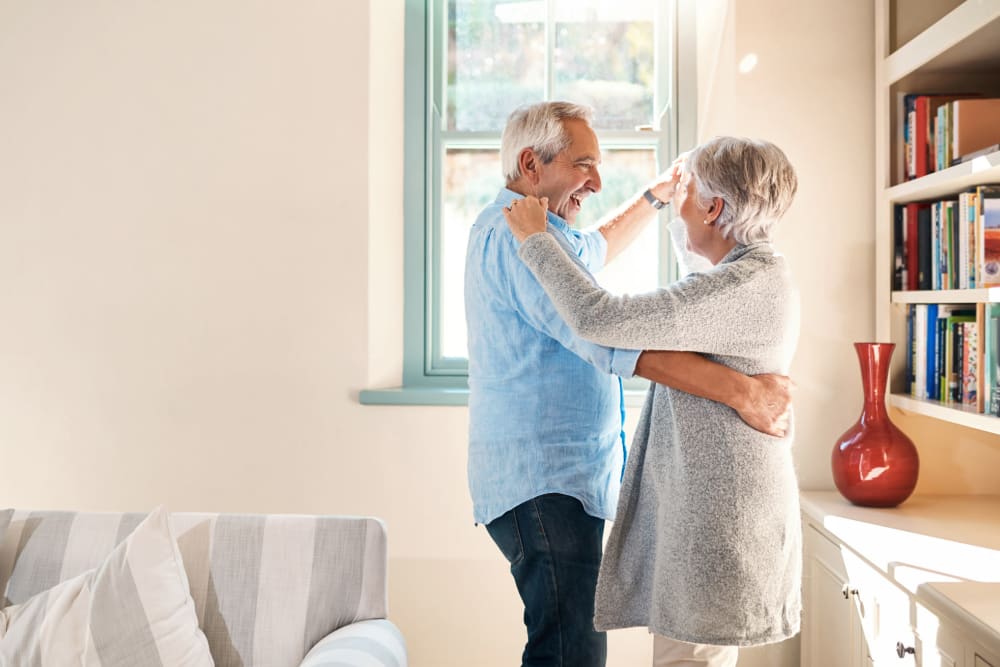 Our Brand


and Portfolio

Innovation Senior Living is pursuing a strategy of building a portfolio of middle-market senior living communities under the brand name "The Club At". The company has secured debt and equity to move forward with their ten year business plan. The move represents a pivot for the company that until recently was operating communities for others.

The company will be breaking the middle-market mold using its experience and expertise with affordable senior living. Innovation Senior Living plans to incorporate forward-thinking technology in its future communities to boost efficiency and bring costs down.

While Innovation Senior Living is focused primarily on acquisitions, new development will be entertained if the opportunity is compelling enough.