Our


Mission

Innovation Senior Living is a premier operator of middle market senior living communities that conducts business with integrity and the highest standards while keeping innovation at the forefront of how we service our market. We are committed to our residents and families to provide high quality services and value. We are committed to our employees to be an employer of choice. We are committed to our business partners to run exemplary businesses.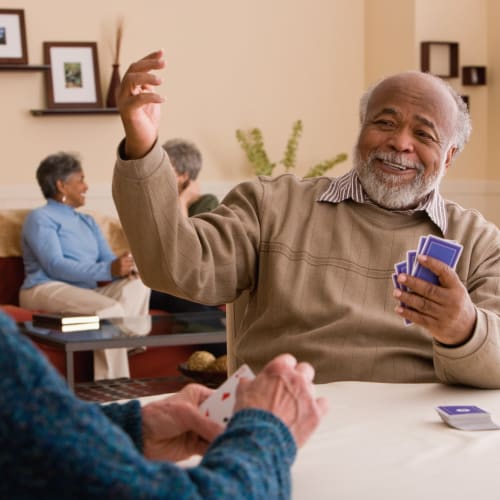 Our


Culture

People make our company great. We hire individuals that share our values and have a passion for what they do. We work together within a team environment of mutual respect, honesty, integrity and professionalism. We are energetic and knowledgeable and take pride in our work and our company and exhibit compassion for those we serve. We approach our work proactively and positively and maintain an open environment where gratitude, communication and accountability are encouraged. All of these contributions to our company culture are strengthened by the importance we place on family and preserving the healthy balance between professional and personal life.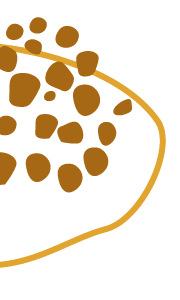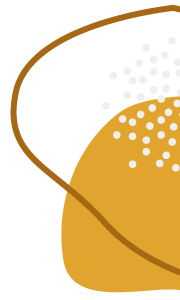 We believe everyone should have a dignified life, regardless of social or economic background.
We believe in a workplace that embraces diversity and inclusion and a culture that welcomes people from all walks of life.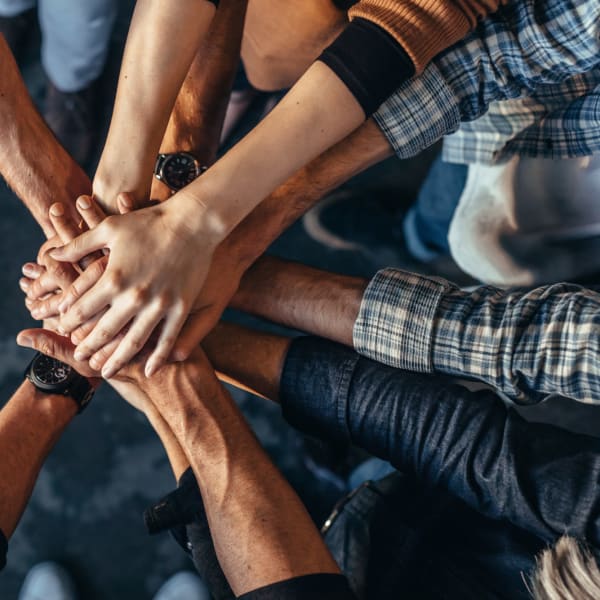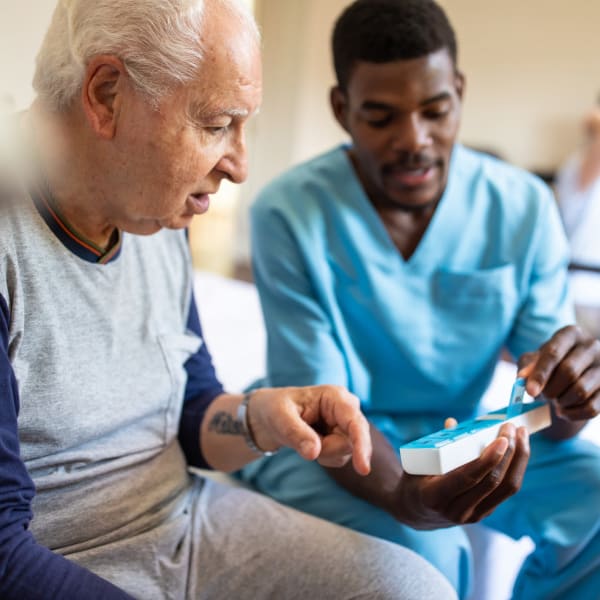 We believe in enhancing our resident's quality of life by delivering services and experiences that uniquely meet their needs.
Our


Impact

Through our company initiative, InnovationSL Impact, Innovation Senior Living is committed to being socially accountable to the kind of impact we have on society and the environment. Through our normal course of business, and with the assistance of our social impact partners, we are committed to operating in ways that enhance the world.

One Tree Planted

One Tree Planted is a 501C3 non-profit based in Vermont. They make it simple to plant trees around the world. One dollar plants one tree. For every new resident, we make a donation to One Tree Planted.

As some of you know, our CEO grew up in Sydney, Australia. Australia has experienced one of the largest natural disasters in history. This disaster brought unprecedented destruction as wildfires spread across Australia. But the devastation witnessed in the State of New South Wales was nearly unfathomable, 3.6 million hectares (8.8 million acres) were lost and 1,500 homes destroyed or damaged with 24 people dead. New South Wales is home to some of the most iconic of Australia's wildlife, koalas, wombats and kangaroos to name a few, and their habitat continues to decline.